UnionPay International announced today that it has reached a cooperation with Bangkok Bank, the largest bank in Thailand, to open the latter's mobile banking and its electronic wallet BeWallet to support UnionPay QR codes. Bangkok Bank has issued millions of UnionPay cards, and the cooperation will provide these cardholders with convenient mobile payment services.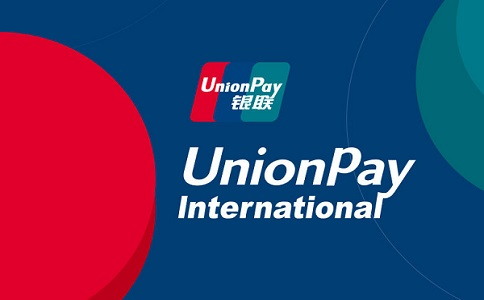 The latest survey shows that more than 10% of adults in Southeast Asia have used e-wallets, and the penetration rate is among the highest in the world. In response to the new payment needs of local residents, UnionPay International is actively deploying related businesses. Currently, all countries in Southeast Asia have opened UnionPay mobile payment services, and more than 200,000 new terminals will be accepted this year. Nearly 20 electronic wallets in Singapore, Malaysia, Thailand, Vietnam, Cambodia and other countries have supported UnionPay cards issued locally, including wallet products of local mainstream banks, financial technology companies, and telecom groups.
As the UnionPay mobile payment ecosystem in Southeast Asia is becoming more and more perfect, more and more leading mobile payment products have been opened to support UnionPay cards. Bangkok Bank's App is one of the most commonly used mobile payment tools for Thai consumers, and the total user scale ranks among the top three in the market. Now users only need to bind the UnionPay card issued by the bank in these apps or open a UnionPay virtual account to scan UnionPay QR code payment in 45 countries and regions, expanding the use of the product beyond Thailand.
In recent years, UnionPay has continuously accelerated its internationalization process. Its acceptance network has been extended to 180 countries and regions around the world. The acceptance rate in Southeast Asia has reached 80%. Over 160 million cards have been issued overseas, of which all 10 ASEAN countries have issued them. Relying on the results of network and brand building, UnionPay International continues to apply domestic mobile payment technology, standards, and market experience to the international market. It has promoted more than 10 million overseas merchants to support UnionPay mobile payment services, and has launched more than 100 overseas countries and regions in 20 countries and regions. E-wallets that support UnionPay cards.